HOW TO GET TO THE BVI
The most popular route to the British Virgin Islands is via San Juan, Puerto Rico (SJU). Direct flights to San Juan are available from many US cities. There are over 15 flights per day on the 30 minute hop to Tortola's Beef Island Airport (EIS). You can also fly to and from St Thomas in the US Virgin Islands (STT) and take the inter-island ferry to Tortola, about a 1 hour ride. This is generally less expensive than the San Juan route.
Dolphin Water Taxi - from St Thomas
If travelling from St Thomas, you could also use our preferred partner, Dolphin Water Taxi, and get a door to door fully-insured service, express customs clearance via the ExpressClear form available from their website, flexibility with late arrivals and an exclusive Cuan Law discount if mentioned when booking. Refreshments are also provided in their cabs and water taxi. Visit their website for further information: www.dolphinshuttle.com.
Dolphin Water Taxi - St. Thomas Transfers
Dolphin Water Taxi offers quick private transfers from St. Thomas airport direct to all Tortola Charter docks. This saves our guests a considerable amount of time and anxiety over alternative methods of transportation. Read more about transfers here.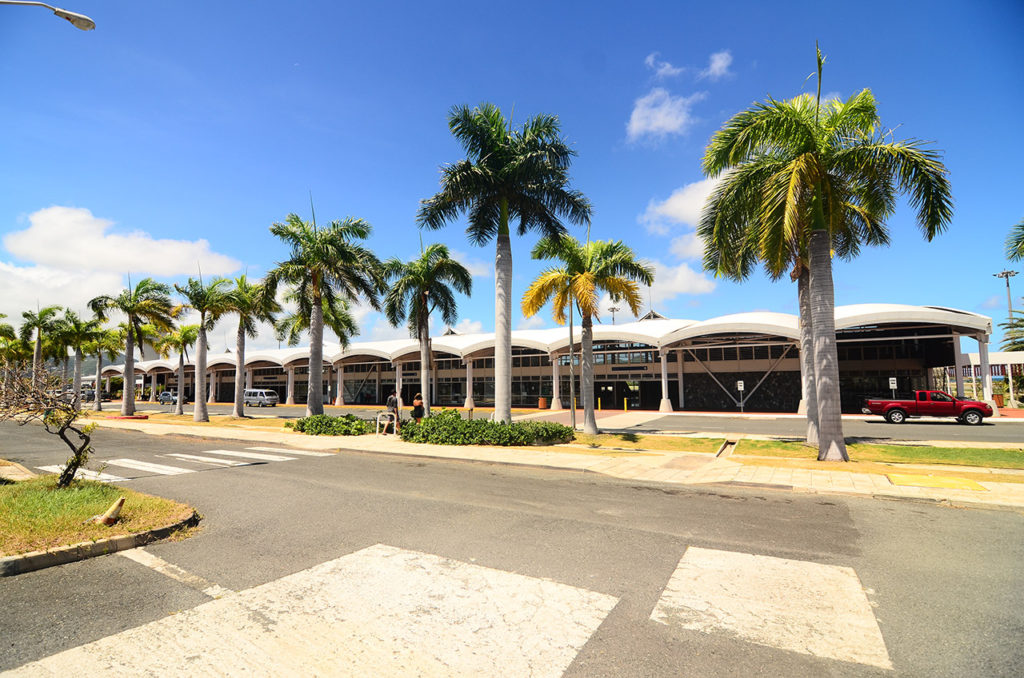 BEEF ISLAND AIRPORT (EIS)