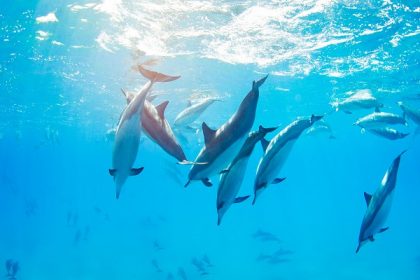 Plastic pollution in the ocean has become a global problem for both humans and marine life. Fortunately, people around the world have taken the initiative to help with solutions to this problem and so can you!
Together We Can #ProtectOurHome
For 2020 World Oceans Day is uniting conservation action to grow the global movement calling on world leaders to protect 30% of our blue planet by 2030. This critical need is called 30×30. By safeguarding at least 30% of our ocean through a network of highly protected areas we can help ensure a healthy home for all!
What is World Oceans Day?
World Oceans Day is an annual global celebration of our ocean that takes place every 8 June.
World Oceans Day raises the profile of the ocean, connects people worldwide, and inspires continuing action year-round to protect and restore our ocean.
At Cuan Law we live on the ocean and so we are committing to a two pronged attack on ocean pollution.
This World Oceans Day we are holding a reef cleaning day. Our crew will be diving on one of the local reefs and gathering any pollution found to keep the reef clean.
Every charter will now have a clean-up event where the crew and guests will take some time to clean a reef or a beach that we frequent.
Help Protect Our Home:
Share the Message on Social Media
Tag #WorldOceansDay and #ProtectOurHome